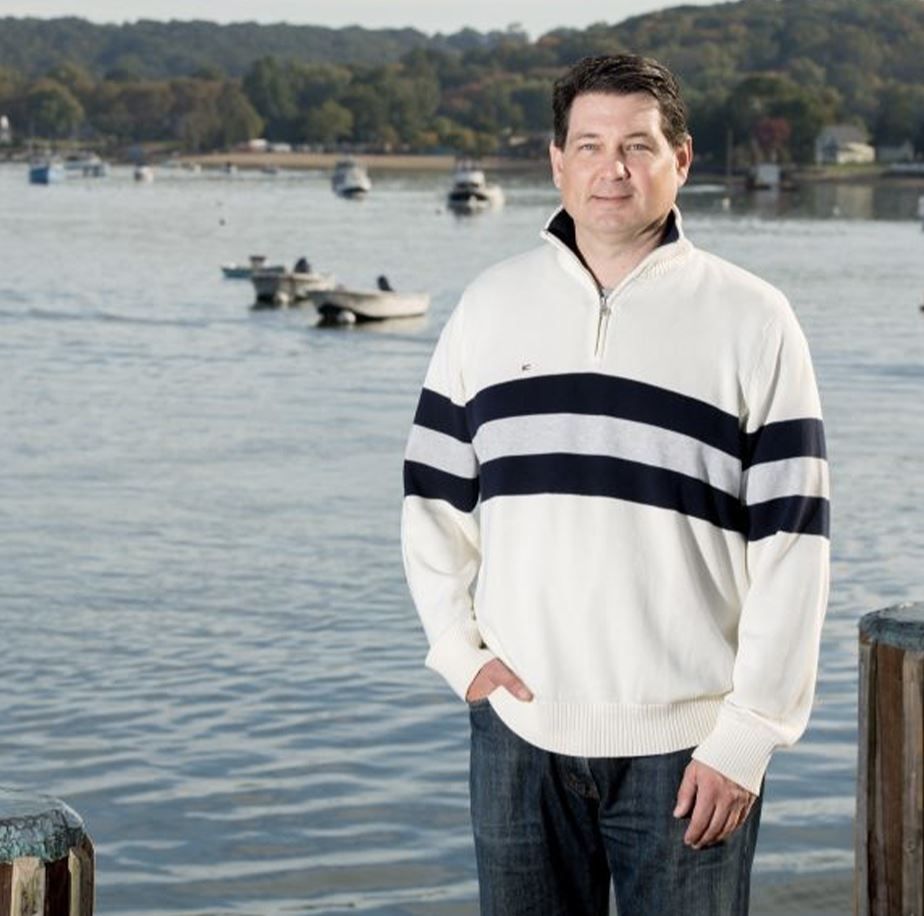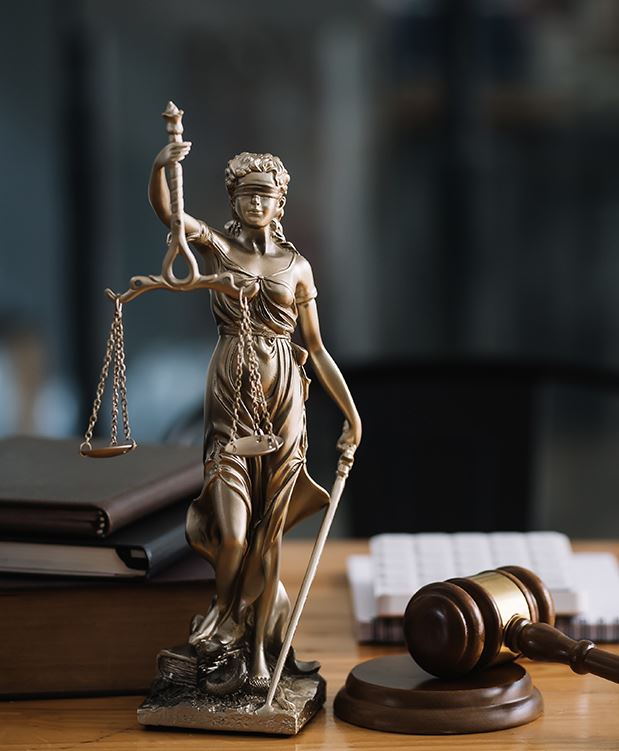 Why You Need a Nassau County Injury Attorney
If you have been injured in a serious car accident or if you slipped on a wet surface in a store then you may ask yourself if you need a Nassau County personal injury lawyer. This is a common question; the answer is that it depends on your particular situation. If you are seeking to obtain reparation and monetary compensation for your injuries then a lawyer well acquainted with personal injury cases can help you through the process of claiming damages. Should you attempt this on your own then you may find that you face some great opposition to your claim.
For those seeking restitution for their personal injury claims, get in touch with a qualified Long Island personal injury lawyer at our firm before it is too late. Timing is everything with these kinds of cases.
What Sets Us Apart From The Rest?
Law Offices of Charles R. Gueli is here to help you get the results you need with a team you can trust.
Pay Nothing Unless We Settle on Your Behalf

Personalized Attention & Care

Weekend and Evening Appointments

Available 24/7 to Take Your Call
Understanding the Importance of Having Legal Assistance
There are insurance companies that are intent on minimizing the financial damage to their company; this will generally mean fighting your case as much as possible. Without legal representation, you could lose your case. A representative from our firm will be able to answer your questions regarding your case, discuss your options with you, advice you of any legal action that you should take and provide you with zealous representation of your claim in court if you choose to work with us.
At the Law Offices of Charles R. Gueli we have a long history of success in the cases that we handle. If you are seeking legal assistance then do not hesitate to contact our firm. We will be able to assist you through the process of claiming damages and we will fight to see that your rights are upheld in court. Additionally, we can fight to see that you achieve your goals and desires regarding your case. It is imperative that you seek legal assistance as soon as possible in order to begin the process of filing a personal injury claim to obtain monetary compensation for your injuries.
Call our Long Island injury office at (516) 628-6402 today to schedule your free consultation with our knowledgeable team that will work with you personally. We are available 24/7 to take you call!