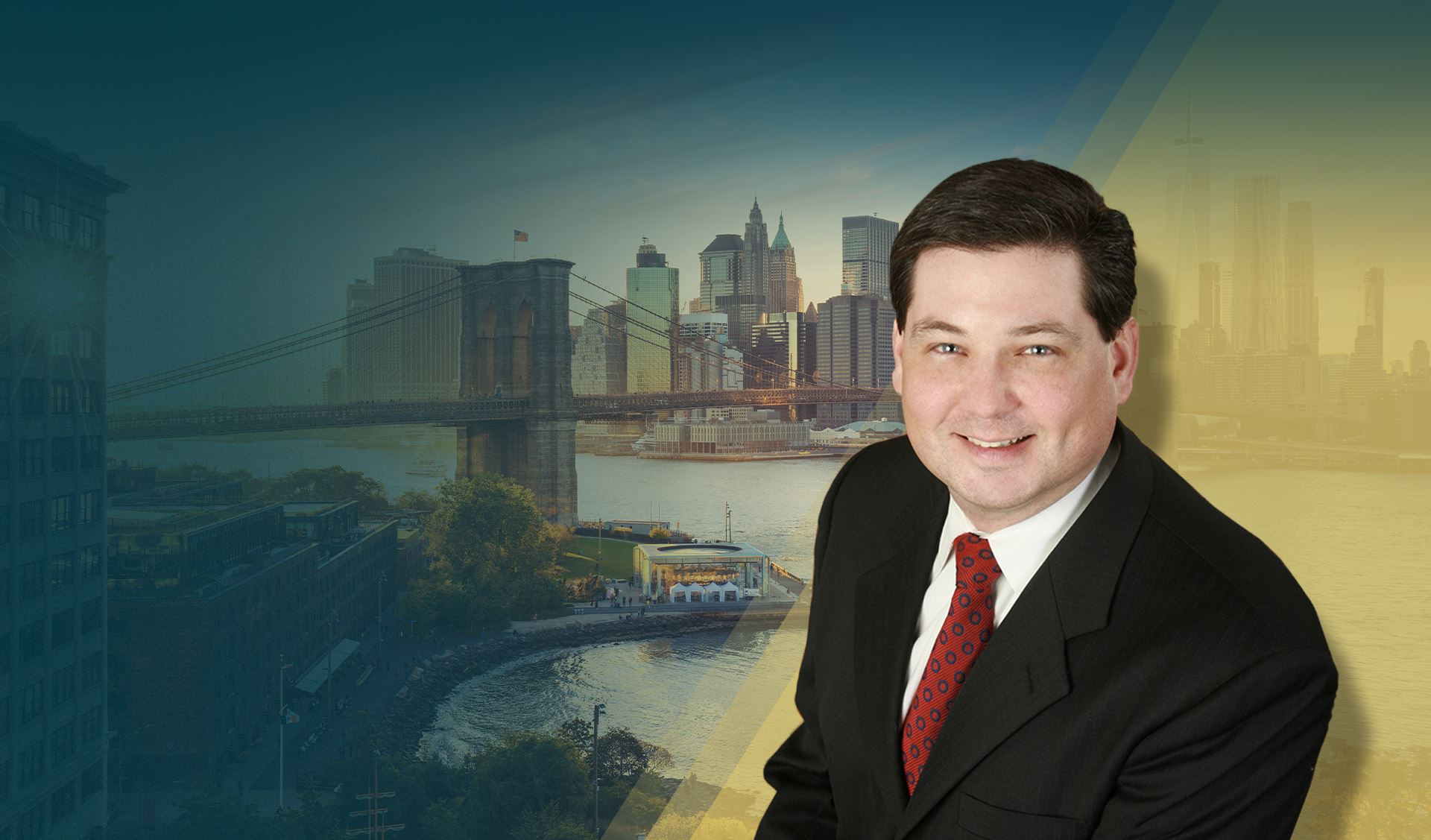 NEW YORK Personal Injury Lawyer
With over 25 years of legal experience, the Law Offices of Charles R. Gueli is here to help you in the aftermath of a serious injury-causing accident.

Nassau County Injury Lawyer
Providing Dedicated and Personalized Advocacy
In the aftermath of a horrible injury the exorbitant medical bills, lost income and overwhelming pain and suffering can seem insurmountable. No one should have to deal with a personal injury case on their own, especially when someone else's negligent actions are to blame.
Allow our qualified team of Nassau County personal injury attorneys to handle each aspect of your case and take over the stress for you. Personally involved in every aspect of your case from start to finish, you can rest easy knowing the Law Offices of Charles R. Gueli has what it takes to obtain the rightful financial compensation you deserve.
If you wait too long to file your claim, your potential rights to compensation could be lost due to statutes of limitations. In New York, you have 3 years from the date of the injury to seek legal recourse. For wrongful death cases, you have only 2 years from the date of your loved one's passing to file a wrongful death claim for compensation.
Call for a free consultation at (516) 628-6402!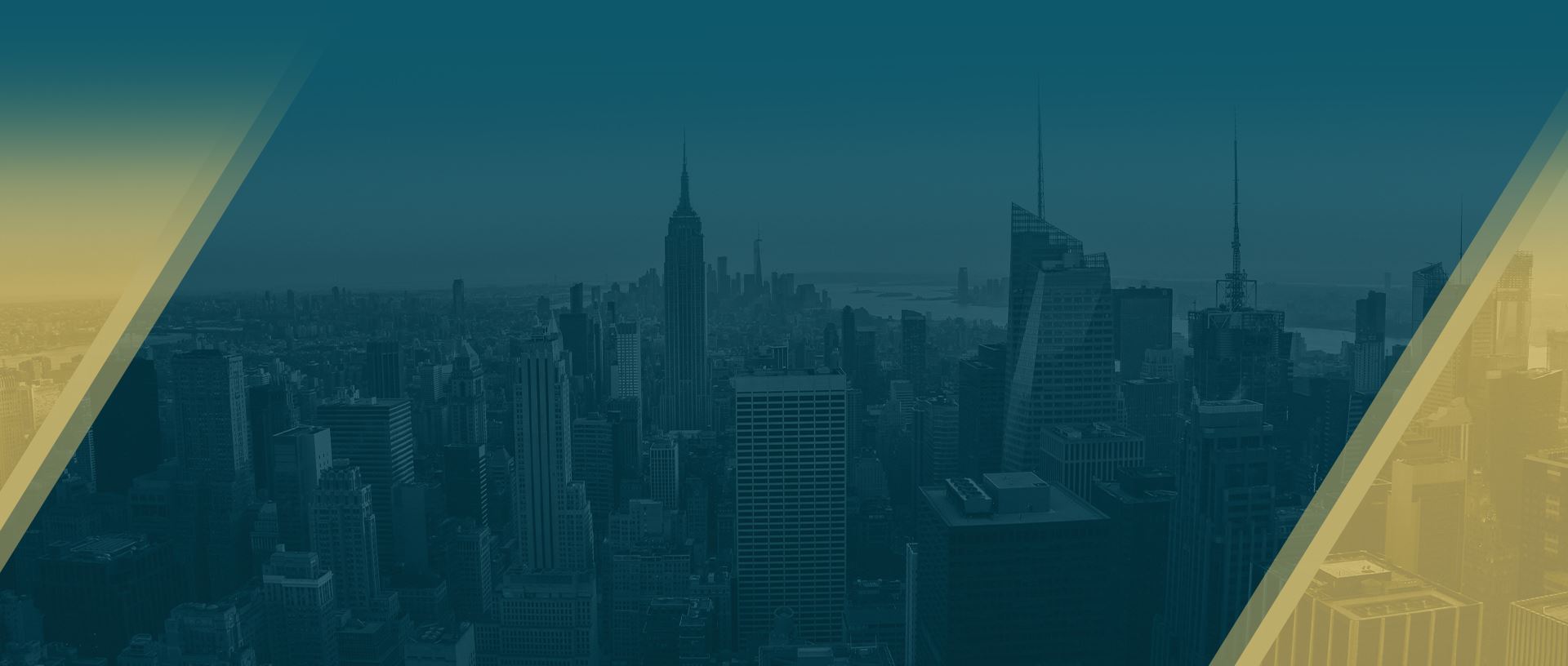 Attorney Gueli does his due diligence when providing service. He is extremely professional and always kept me updated on progress and thoroughly explains the situation. He is excellent at his job. I highly recommend him.

I was recommended to Charles Gueli by a friend and I have no regrets. Charles is one of the most efficient and helpful attorneys I've ever met. He is very detailed and explained everything that was being done.

I would recommend Charles Gueli to family and friends without hesitation. He was very courteous and understanding of my needs and prompt in responding to my questions.

Attorney Gueli is a very friendly attorney and makes sure everything is taken care of. Mr. Gueli came to my house to discuss my injuries on the first day because my injury left me dazed.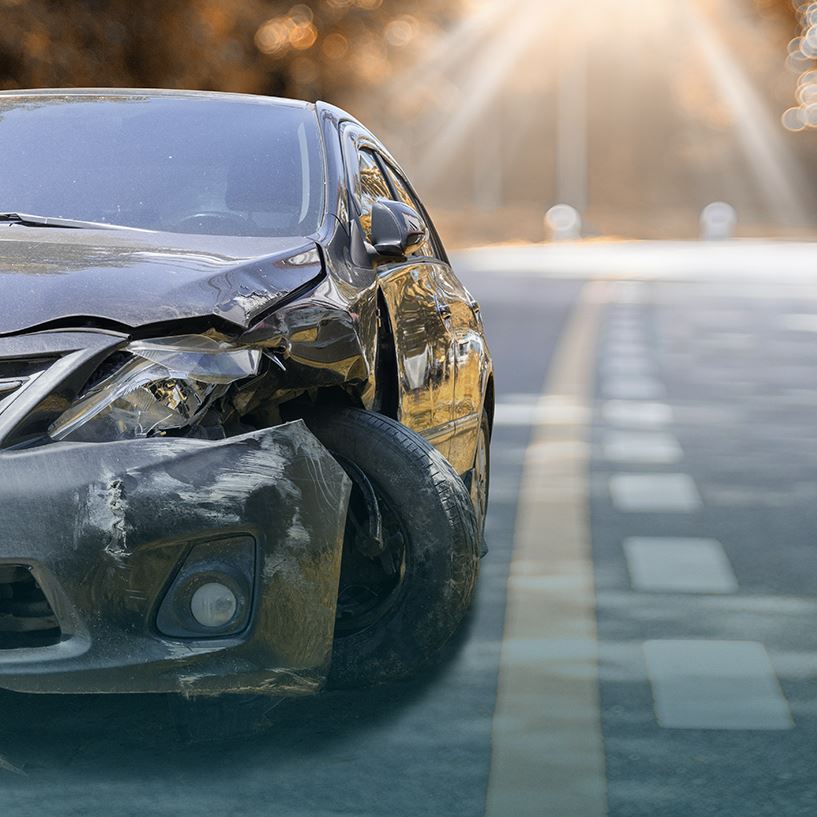 Motor Vehicle Accidents
A Common Threat of Injury
One of the leading causes of personal injury is related to motor vehicle accidents, with roughly 295,000 collisions in New York for 2015 alone.
While there are occasions where nothing could have been done to prevent these accidents from happening, many times they are a direct result of negligent actions on the part of another individual.
So what is one of the biggest culprits for damage in vehicular accidents? Distracted driving encompasses a large portion of accidents each year, as drivers may choose to drive drunk, text and drive or perform some sort of other activity while on the road. Not only do these activities take their attention away from driving, they endanger numerous people around them.

Why Call the Law Offices of Charles R. Gueli First?
You Can Rely On Us To Be There For You
Pay Nothing Unless We Settle on Your Behalf

Personalized Attention & Care

Weekend and Evening Appointments

Available 24/7 to Take Your Call Do I Need An Injury Attorney?

Understand the importance of having legal assistance to help you gain compensation for your injury.

Determine Your Case Worth

It is important to understand these five factors that come into account when filing an injury claim.

Benefits of Working With Us

You can expect to work directly with a skilled and dedicated legal team when you hire our firm.