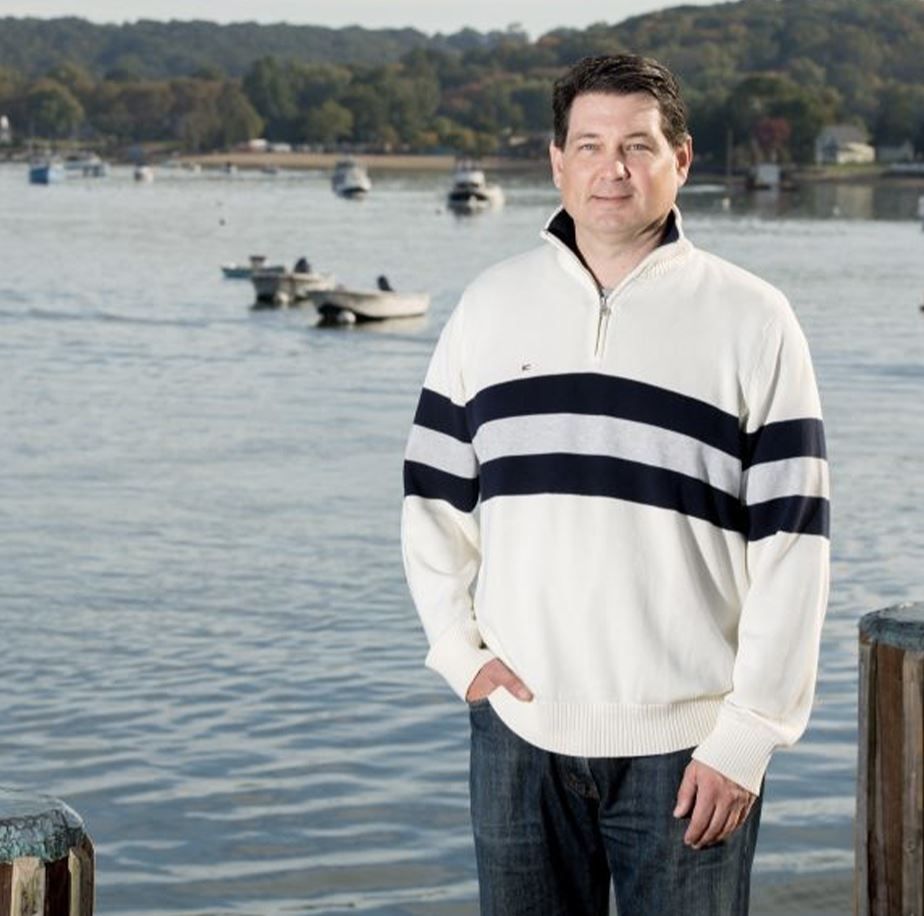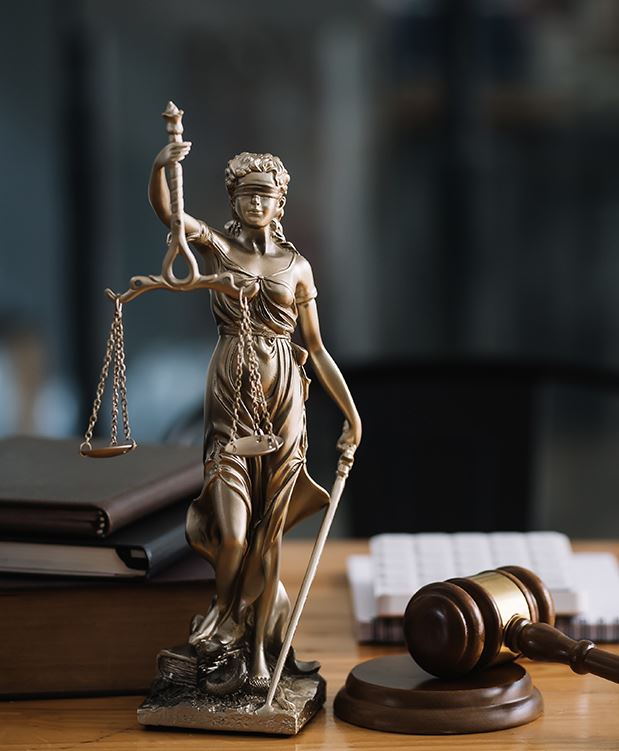 Nassau County Injury Lawyer
Benefits of Working Directly with an Attorney
At the Law Offices of Charles R. Gueli, you can expect to work directly with a skilled and dedicated legal team There is no middle man or merely a paralegal team that takes on your case. Our team utilizes an attention to detail with every case that is unparalleled.
With more than 20 years experience in the legal field, you can rest assured that the Law Offices of Charles R. Gueli not only has knowledge regarding various aspects of personal injury, but that the team will fight with you to protect your rights until the end. Fill out our free case evaluation form today to let us help you!
In-depth Understanding of Personal Injury Laws
When you hire our team, you will be gaining not only a legal representative but a partner that can help you comprehend the legal system throughout the duration of your case. You will not be left in the dark, but rather guided through the process as we thoroughly explain each and every course of action that we think is best for you. If you are in need of an injury lawyer in Nassau County, trust that with our team, you will receive top-notch legal care.
What Sets Us Apart From The Rest?
Law Offices of Charles R. Gueli is here to help you get the results you need with a team you can trust.
Pay Nothing Unless We Settle on Your Behalf

Personalized Attention & Care

Weekend and Evening Appointments

Available 24/7 to Take Your Call
Personalized Recommendations for Your Case
The team will be able to give you recommendations based on our own personal experiences. You will not be receiving advice second hand. Our familiarity with personal injury law is absolutely instrumental to your case success, as our team has over 20 years experience practicing law in this particular area alone.
All of the information our team knows will be a resource to you. We will be available to you 24/7 if you have any questions throughout the case. Do not hesitate to mention any concerns you have to our team, as we are more than happy to alleviate them.
Contact Our Office in Nassau County, NY
If you are facing pain and suffering from a personal injury issue, it is time that you take action. Rather than trying to obtain financial restitution on your own, consider hiring our firm to help you along the way.
The Law Offices of Charles R. Gueli has a desire to help each and every individual dealing with injuries throughout the Nassau County and Long Island area. Fill out our free case evaluation today so that you can get on your way towards full recovery, both physically and financially.
Contact our office in Woodbury today to learn more by calling us at (516) 628-6402!